Home Page

>
Beef Recipes
> Homemade Meatball Recipe
BBQ Meat Loaf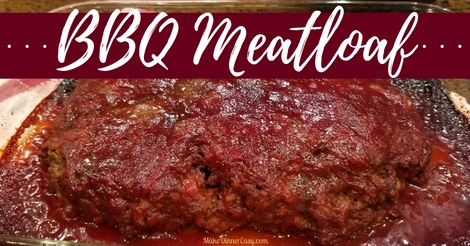 Prep time: 20 minutes. Baking Time: 1.5 hours
1.5 – 2 pounds of ground beef or turkey (or a mixture of both
1 cup bread crumbs (I use Italian seasoned bread crumbs)
1 diced onion
1 egg, beaten
1 teaspoon salt
½ teaspoon black pepper
2 – 8 ounce cans tomato sauce
3 Tablespoons vinegar
3 tablespoons brown sugar
2 Tablespoons Worcestershire sauce
(or if you don't want to bother with the last 4 ingredients, bottled BBQ sauce...)
Preheat oven to 350 degrees. Mix together (I use my hands) the raw meat, bread crumbs, onion, egg salt and pepper and ½ cup of the tomato sauce. Place meat mixture in an oval mound in the middle of a 13 x 9 x 2 glass pan. Stir together remaining ingredients and pour on top of meatloaf. Bake 1 hour for 1.5 lbs of meat and 1.5 hours for 2 lbs of meat, basting occasionally with pan juices. If it spatters in the oven you can put a foil "tent" on top.
tip: I use disposable rubber gloves for messy mixing jobs like this!
(Can be prepped ahead and refrigerated in the morning or the night before. Since all ingredients are cold, the cooking time may need to be extended)
Serves: 6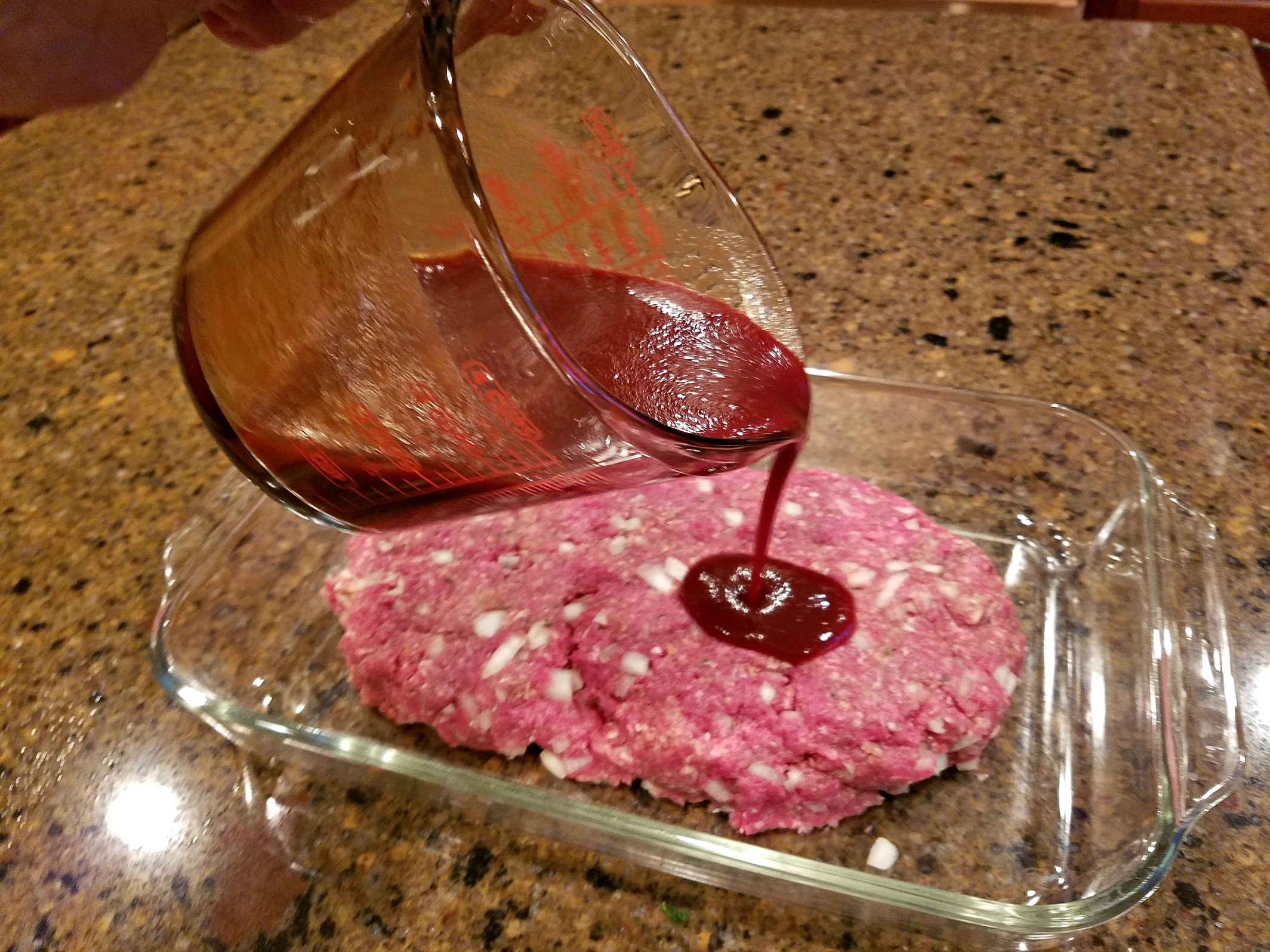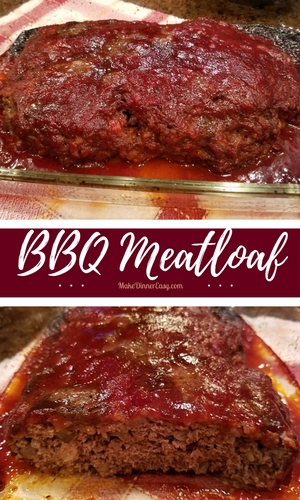 Click on any of the images below to see what I've pinned to Pinterest recently!.  If you like to see the recipes and cooking tips that I discover and pin, I'd love to have you follow me on Pinterest!

Visit Crystal@makedinnereasy's profile on Pinterest.
Thanks for stopping by! 
If you enjoy cooking or are looking for new recipes to try,
these are ways to see more yummy ideas: 
I also share all kinds of cooking tips and recipes on
Facebook . Twitter . Pinterest . and Instagram .
I'd love to have you follow along!

Each page on this site has a comment box, so if you want to share how a recipe turned out or something you added to make it even better, feel free to comment below!