Thanksgiving Dinner
Doesn't Have To Be Hard!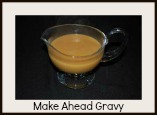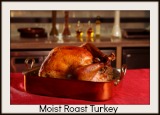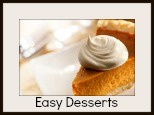 Does the thought of trying to roast a moist turkey
and have it done on time put you into a panic?

Do you want to impress your guests with
an old fashioned turkey dinner with all the trimmings?
I Can Help Make Thanksgiving Dinner Easy!
I'm a midwestern Mom who cooks all the time for my family and friends and shares cooking tips and dinner menus on my site, Make Dinner Easy To help take the stress out of Thanksgiving, I've written a guide that includes all the recipes I make for my own family along with tips I often share with my friends when they call in a panic the night before Thanksgiving. As a working mom of 4 kids I know how hard it is to gather recipes, plan out everything that needs to be done and then actually do it! I share my step my step plan so you can make an easy and delicious holiday dinner.

E-Book Price: $3.99

Impress Your Friends and Family!
With this e-book, you can tell your friends and relatives you will be making this impressive holiday dinner: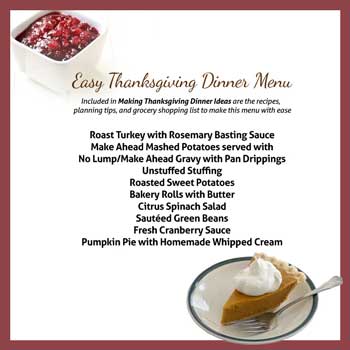 The Easy Thanksgiving Dinner Ideas E-Book Includes:
Ideas for new Thanksgiving Traditions to start at your house
Planning activities you can start up to a month before Thanksgiving
Daily to-do list for each day during the week before Thanksgiving
Suggestions for figuring out what kind of turkey to buy, how much to buy, and tips for cooking a turkey
Brining, Rub, and Basting Recipes for roasting a moist turkey
Directions for cleaning and prepping the turkey before roasting
A sample thanksgiving dinner menu, giving you an idea of what to serve
Easy and delicious thanksgiving dinner recipes, including a No-Lump Make-Ahead Turkey Gravy Recipe!
A detailed grocery shopping list, cross-referenced by recipe and organized by aisle to make shopping easier
Craft and activity ideas for children
Dinner Conversation starters to keep the Thanks in Thanksgiving
Bonus – My personal tips and reminders to make the day successful and the dinner delicious
I have condensed all of the information into a 31 page guide which includes photos of many of the recipes. I am offering this for sale for $3.99.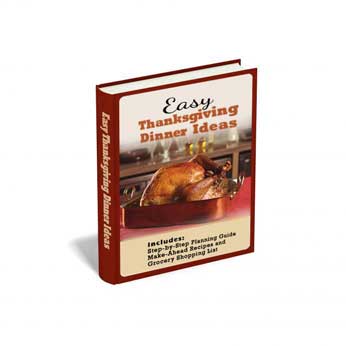 What is an E-Book?
If you've never bought an e-book before, it might be helpful to know what it is before deciding to purchase.
An e-book gives you the same information as a book that you could purchase at a bookstore. However, with an e-book you can view it, and or print it at home immediately after you purchase it. You don't have to go to a bookstore or wait for it to come in the mail.
If you purchase this Easy Thanksgiving Dinner Ideas E-Book you will receive a confirmation e-mail after completing your purchase. This e-mail will give you a link to click on to download and either view the book, or print a copy yourself. If you print it out, which most people do, you can see from the photos on the right exactly what you will receive.
I use paypal and a third party firm to collect payment and send you the link so that you know you are giving out your personal information in a secure manner. You will have a choice to either pay via paypal or use your credit card.

You can click on the link above or any of the "Buy Now" links on this page to submit your order. Thanks in advance and I hope you and your family have a wonderful Thanksgiving!

Go From Thanksgiving Dinner Ideas to
Home Page for Make Dinner Easy